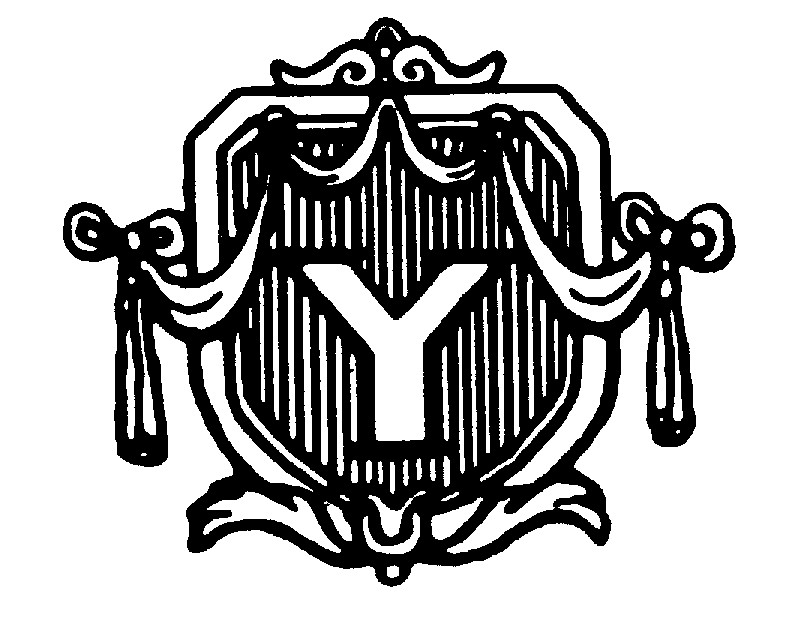 PROPERTY MANAGEMENT
Managing and maintaining rental property can be very time consuming and costly if not ran properly.
Yavorsky Properties has served our community since 1957. Our goal as Property Managers is to
provide outstanding, reliable service that is cost effective and efficient. Our services include:
Marketing Rentals Direct Deposit
In-Depth Screening of Tenants Mortgage and Tax Payments
C.A.R. Approved Leases Maintenance Coordination Monthly Statements
Detailed "Statement of Condition" Year End Statements & 1099's
Yearly Reviews with Photos
Please call to find out more information regarding our Property Management Services.
We provide the best service in town and help make your life a little easier!
Call Suzanne Yavorsky (619) 267-7900 or e-mail BonitaRE@aol.com
Click on "View Services" for details!